About Territory Land Real Estate
As the premier real estate agents in Utah, we're here to provide you with all the resources and information you need to buy or sell real estate. We work with buyers and sellers in Utah and Salt Lake Counties, and the surrounding areas and have had extensive training in the latest real estate marketing strategies.
We're confident that we can offer you knowledge and tools most agents cannot.
Learn more about us by contacting our team today! We can keep you updated on the latest real estate activities in our community and answer any questions you may have.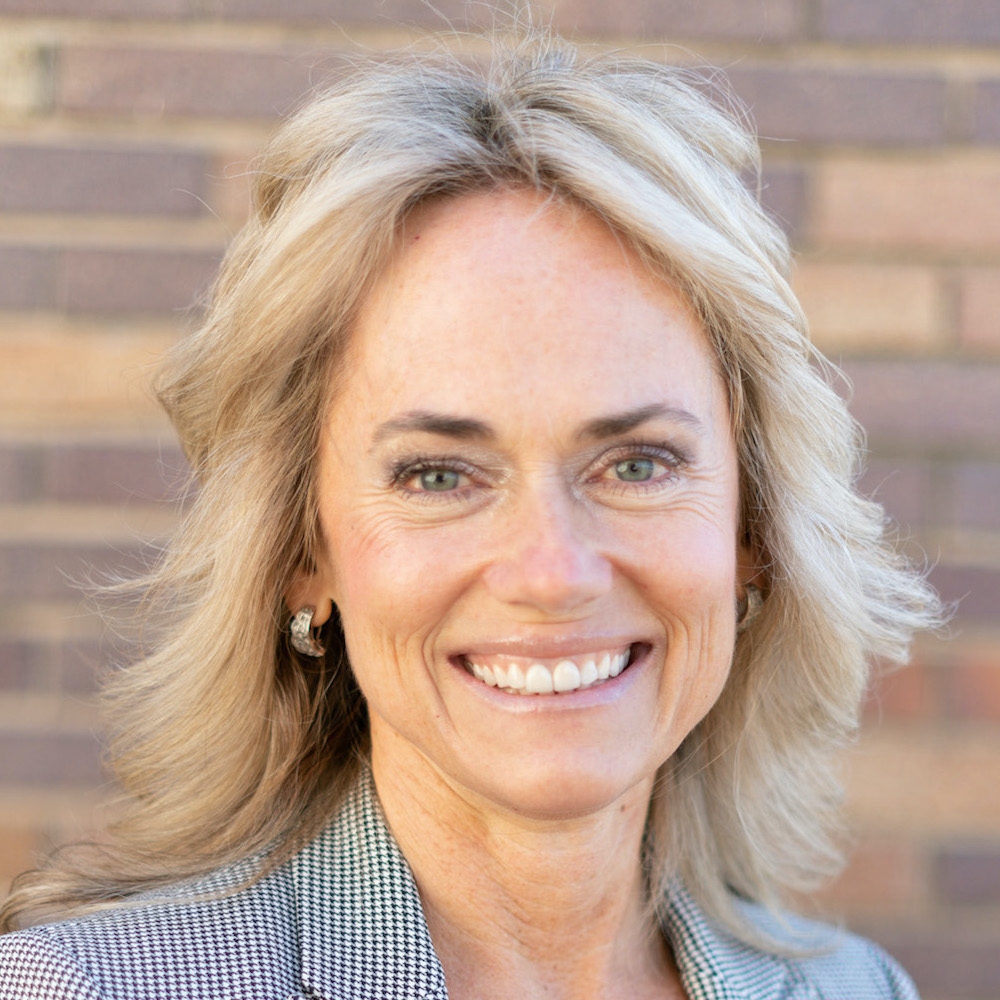 Sharee has been working in real estate for over 25 years. She prides herself in real estate selling strategy and goes above and beyond for each client. Sharee takes care of the details so you can focus on creating your home.
Phone (801) 489-4444 | Email info@territoryland.com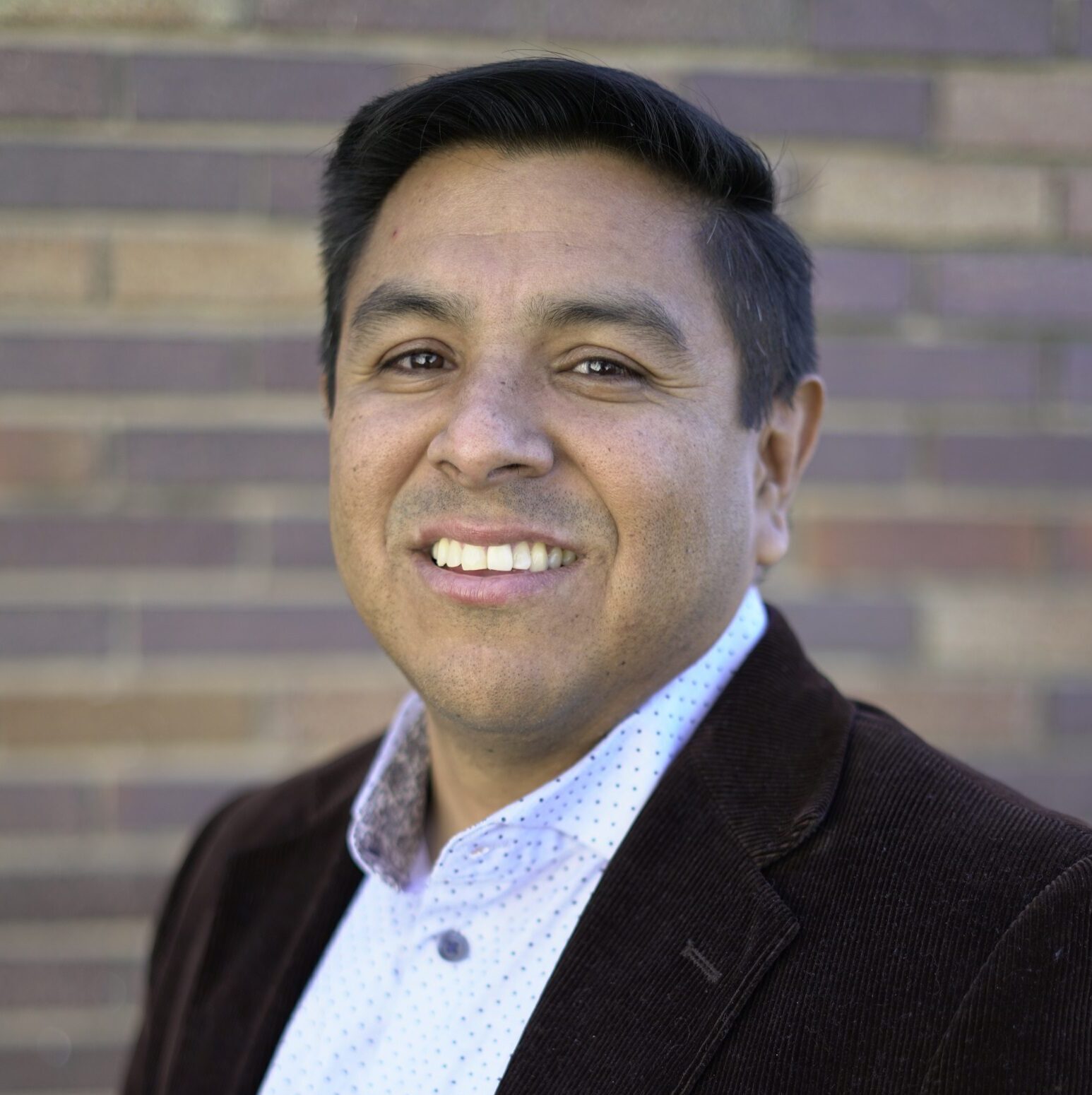 Ramiro is in the process of writing the world's best bio.
Please visit us again and stay in touch.
Phone (801) 489-4444 | Email info@territoryland.com